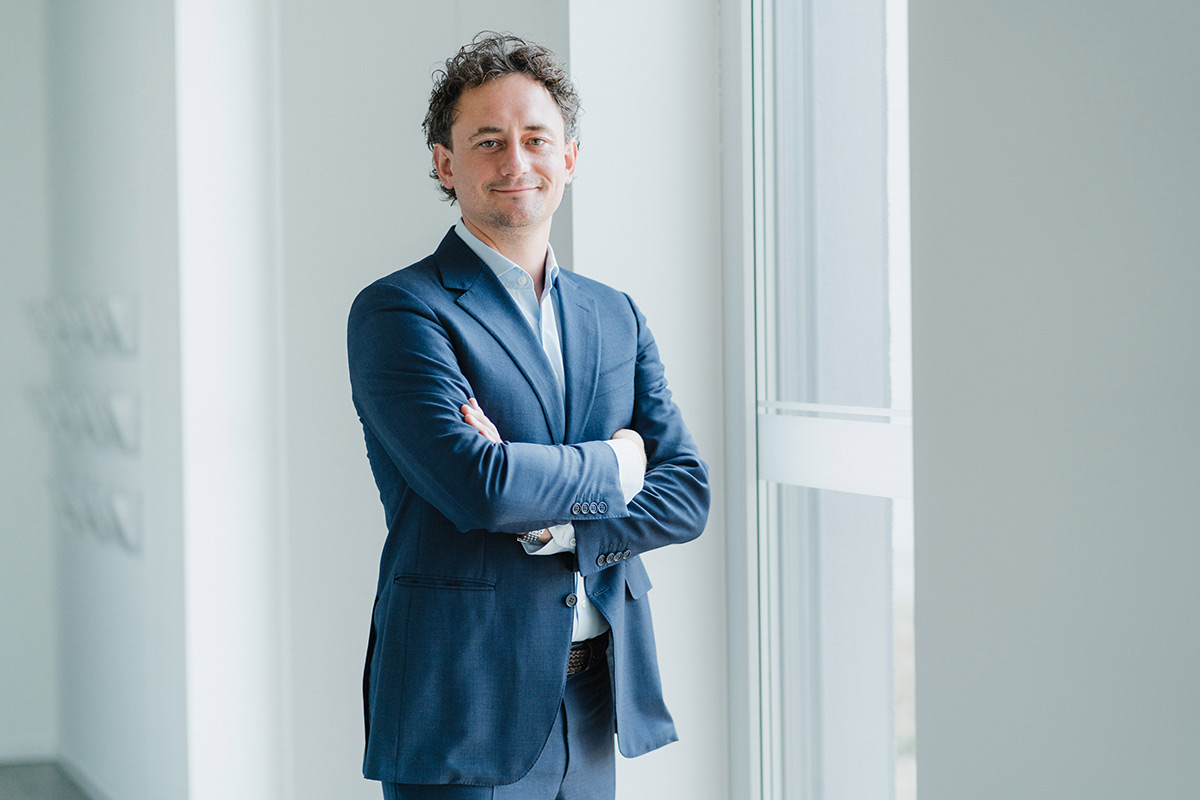 Strong voice for SMEs in the flavour industry
Strong voice for the medium sized companies in the flavour industry
Destilla's CEO, Matthias Thienel, was elected to become the deputy of the chairman of the DVAI, the German association of the flavour industry.
During the annual conference of the DVAI in 2022, Matthias Thienel, Destilla's CEO in Nördlingen, was elected to be the deputy of the chairman. After 14 years, Heiner Schaper decided not to candidate to be part of the leadership team. That is why the leadership team has been formed new.
Matthias Thienel will form the way of the German flavour industry, together with Arjan Stam, Givaudan Deutschland GmbH, and the board of management with its six members. "I am really happy for the election and the members' trust in myself. Not only the current insecurities, due to the war in Ukraine, but also various other large topics in our industry like regulations and bureaucracy, naturalness, sustainability, and health are challenges, we have to face. Of course, I will face these challenges", said Matthias Thienel.
With the election gain also the small and medium-sized companies a stronger voice in this industry. From the over 60 company members is the majority small or medium-sized. This majority can also be seen more obvious in the board now. In the future, the topics of the SMEs in this industry can be faced and solved better than before.