HIGHLY CONCENTRATED NATURALNESS
New opportunities
Give your application a distinctive top note or full body with our HiPure® range. The production is based on a unique distillation process and enables the production of highly concentrated essences (FTNF) for a wide range of applications.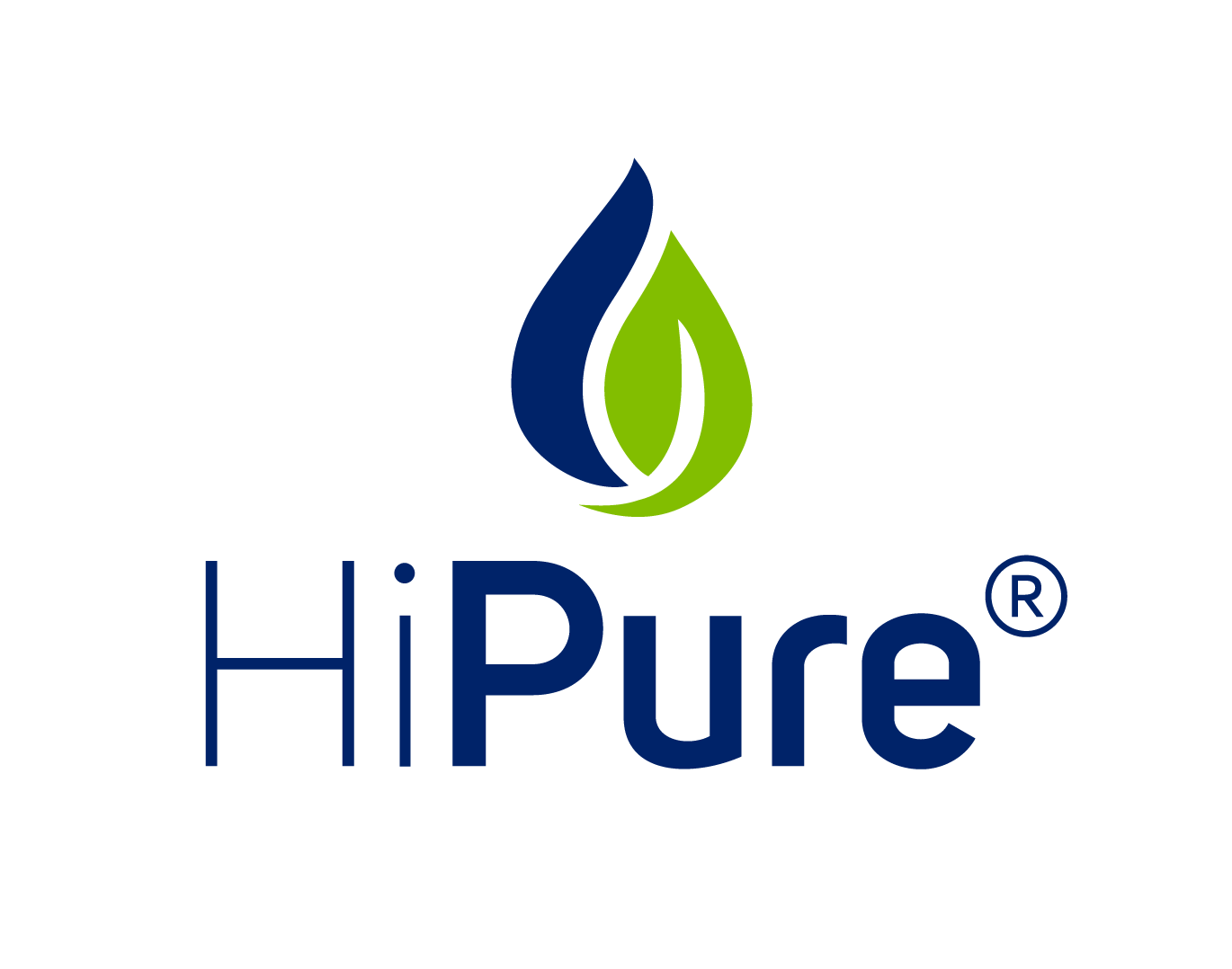 We make taste dreams come true
As a reliable partner of the flavour and food industry, we know the market inside out. For more that 50 years, our partners have trusted our experience and on our instinct on the industry's needs. Our HiPure® portfolio gives purest naturalness to your products.
Multiple areas of application
Flavour creation, food stuff and beverages
Destilla TURNS GOOD TO GREAT
Whether by flavouring, refining or rounding off:
Destilla makes the most of your product.
Your direct connection to great taste
We look forward to hearing from you!
Destilla GmbH
Erninger Straße 2
86720 Nördlingen
Germany
"*" indicates required fields