NATURAL ESSENCES
PURE DIVERSITY
Ultrapure essences are a particular Destilla specialty. As suggested by the origin of the word (essence comes from the Latin word "essentia" = being, nature, essence), our unwavering focus throughout the production process is on pure taste – and your wishes.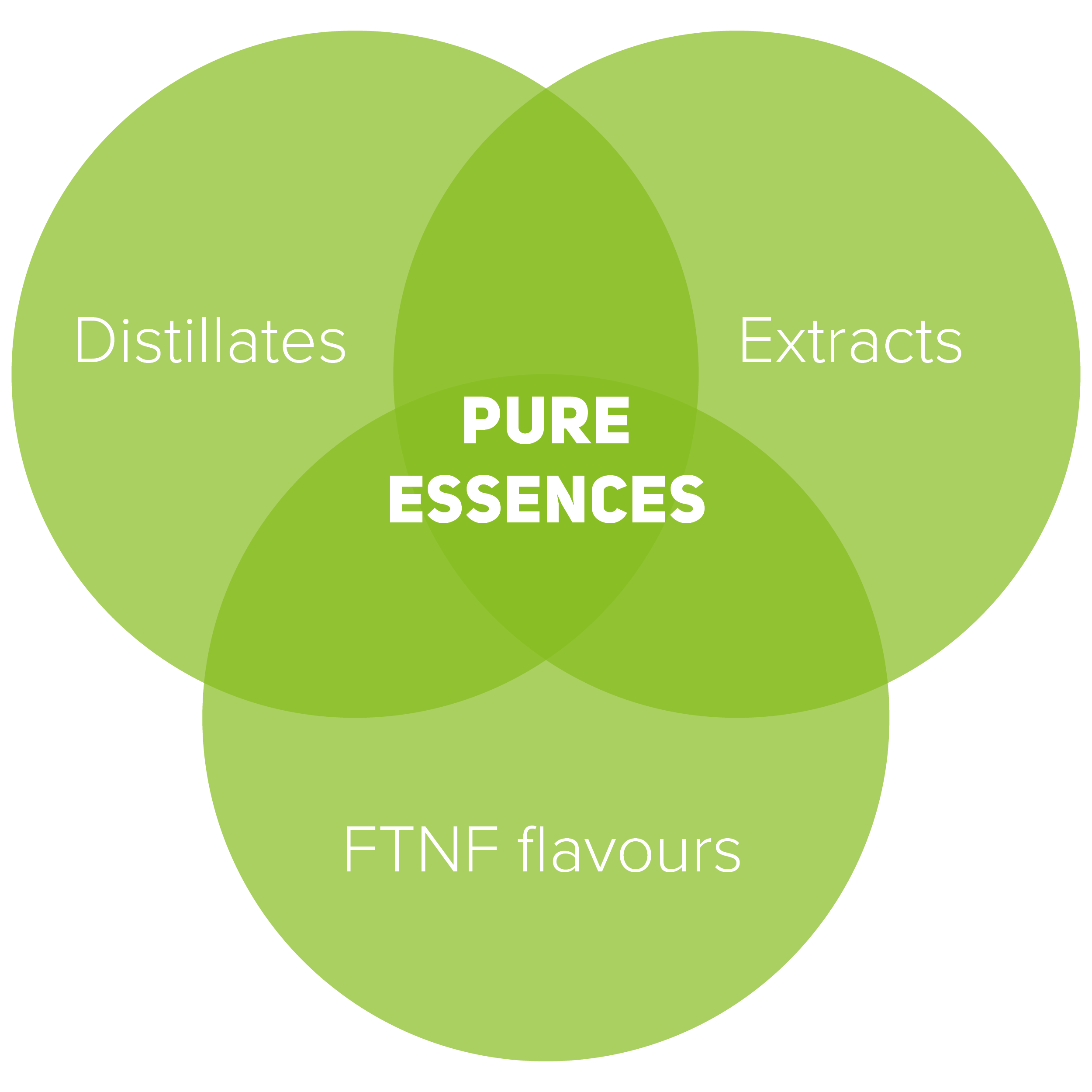 Purity to fit your taste
As a flavor industry provider, we put first-class raw materials at your disposal for manufacturing and composing your own natural flavors. This includes
Distillates and extracts for beverage flavours
FTNF flavours and extracts for spicy applications
Pure essences for beverages, dairy products or alcoholic beverages
Destilla TURNS GOOD TO GREAT
Whether by flavouring, refining or rounding off:
Destilla makes the most of your product.
Your direct connection to great taste
We look forward to hearing from you!
Destilla GmbH
Erninger Straße 2
86720 Nördlingen
Germany
"*" indicates required fields