Proud part of the global sustainability charter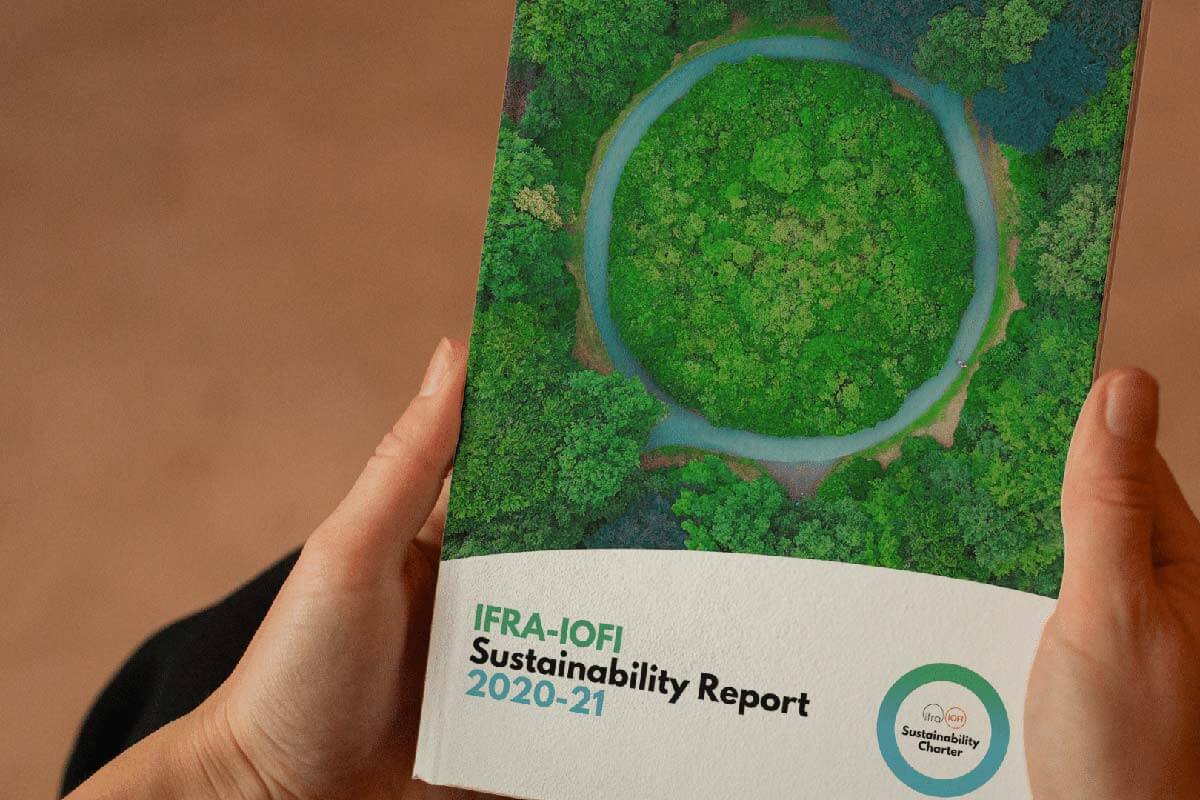 Destilla is a proud part of the joint sustainability charter of IOFI and IFRA, the international associations of the flavour and fragrance industry. Together with 125 other companies worldwide, Destilla has agreed on common sustainability goals and measures. The charter is based on the Sustainable Development Goals of the United Nations.
Since 2016, a task force of IOFI and IFRA has been working intensively on joint sustainability initiatives and was able to present the first joint report on World Environment Day on[nbsp] 05 June 2021. The participating companies thereby represent more than 90% of the entire industry and thus demonstrate a responsible approach to sustainability.
For more information, please follow this link: https://ifra-iofi.org/