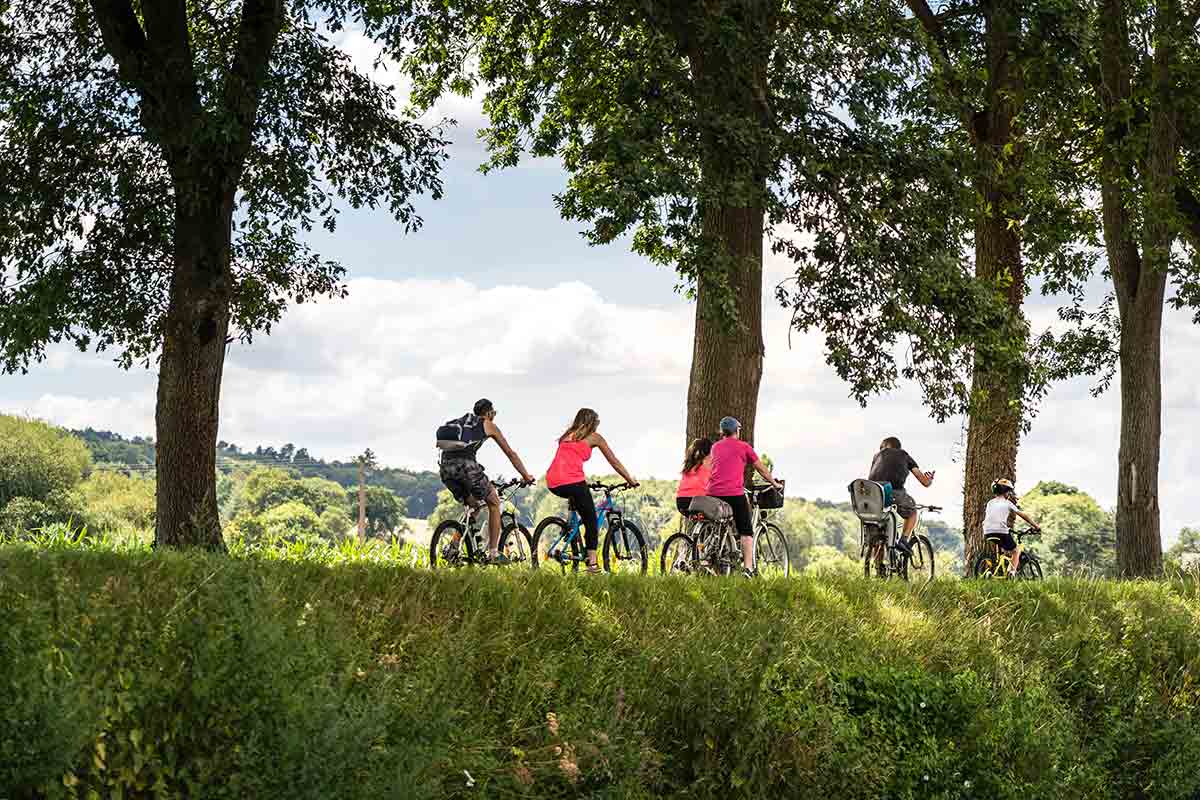 Under the motto "cycling for a good climate", we took part in the Germany-wide City Cycling campaign again. This involves cycling as many kilometers as possible within three weeks to set an example for environmental protection.
Nearly 35 colleagues signed up for the Cty Cycling program in 2022 and covered a total of 4,339 kilometers on their bikes in an environmentally friendly manner. We are one of 62 teams in our municipality of Nördlingen, where 167,430 kilometers were cycled during the campaign period.
We will be happy to take part in the campaign again next year to do something good for ourselves and for nature.