Berlin flavour day with destilla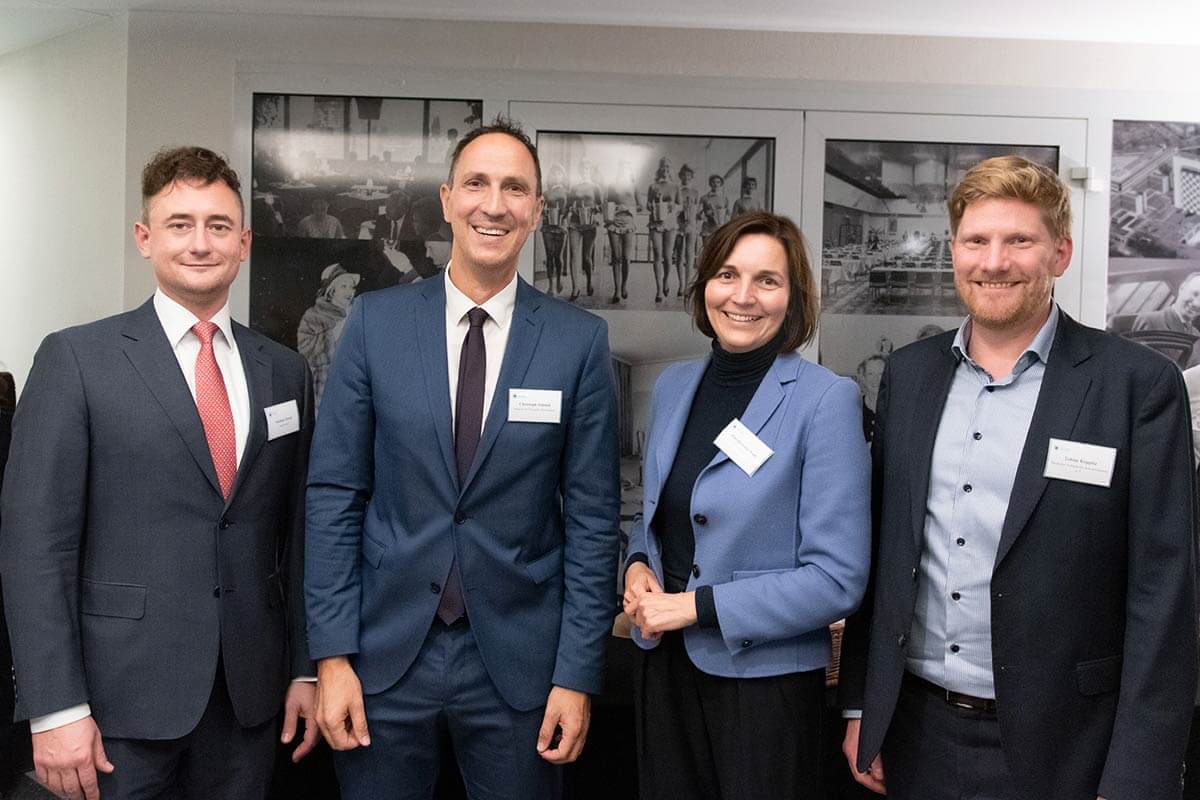 One year late, the second Berlin Flavour Day of the Association of the German Flavour Industry (DVAI) took place on 4 November 2021 at the InterContinental Hotel Berlin. More than 100 guests from politics, the flavour industry and from alllied associations were given a special focus on the topics of innovation, sustainability and individualisation of nutrition under the motto "Consumers of the future: Alternative – Digital – Individual".
Top-class speakers, including futurologist Dr. Dag Piper and German foodlab founder Christin Siegemund, gave an insight into the future of the food and beverage industry. In addition, an exhibition area provided special sensory experiences, focusing on the topics of sustainability and individualisation.
During the subsequent exchange with the visitors, Destilla managing directors Armin and Matthias Thienel explained the individualisation of food using a live tasting with various flavouring options. The current challenges for the industry were also discussed.